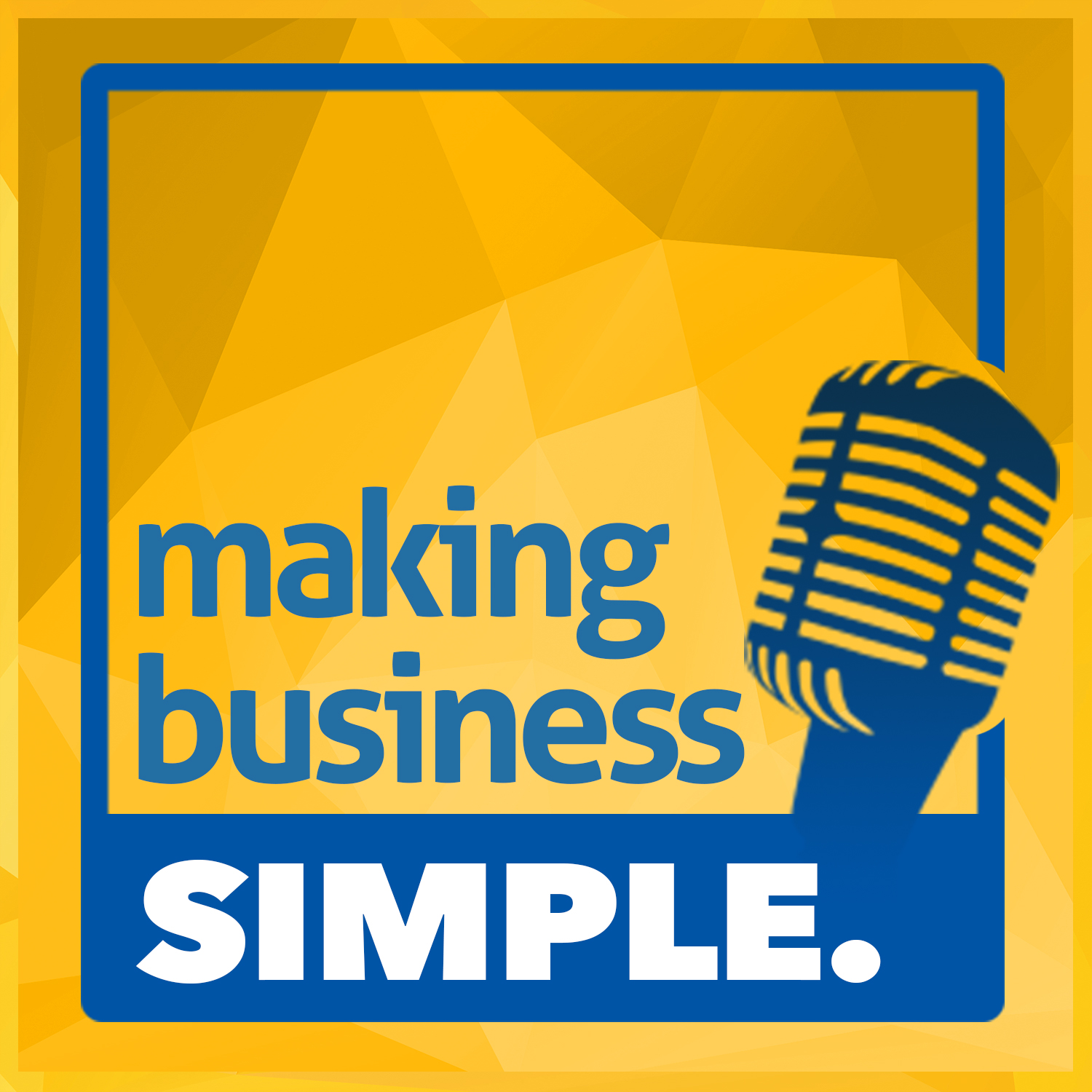 Hello this is Matthew Schonewille from the Making Business Simple podcast and this is episode 5, Welcome back it may have been a while of a quick as clicking the play button on next podcast
I have had interview with bill Reilly from Wjphoto and first of all, bill is an awesome person.
Bill has been a professional photographer for 11 years and has shot almost everything you can document with a camera.
What is awesome is that we go over how to register your business, choosing a business name, how to work for someone else and how to prioritize the work in your business not to mention a host of bad jokes and real life experience.